Nora Hall Carving Designs
Contact Us
Feel free to contact us whenever you have any questions or need advice on selecting tools and supplies.
Location:
3888 N. Charleville Road
Post Falls, ID 83854
Phone Number:
(970) 846-5831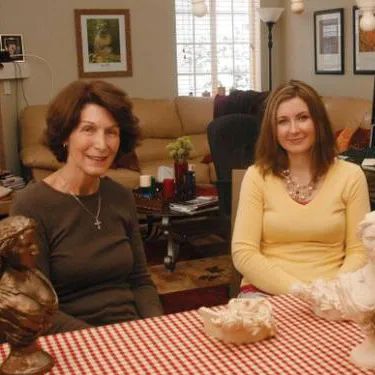 Nora Hall's Daughter and Grand Daughter
Renee & Reana Mestan
Co-owner
Renee Mestan
Daughter of Nora Hall who helped form and market this business. I have also worked in teaching/tutoring Mathematics for over 50 years. I feel honored to have the opportunity to carry on my mother's legacy.
Co-owner
Reana Mestan
Granddaughter of Nora Hall who spent many years with her whether in the workshop or helping with her woodcarving classes. Marketing Management graduate who is currently pursuing a private pilot's license. It has been such a privilege to be a part of this business.